Reading Time:
4
minutes
This post should not be taken as financial, legal, taxation or migration advice. Consult a registered professional. Oh, Nomad! accepts no liability or responsibility to any person for actions taken as a consequence of this information, which is correct at the time of writing. We earn commission from trusted affiliates on selected purchases you make via ohnomad.com (at no cost to you). Prices are in AUD unless indicated and may exclude 10% Goods and Services Tax (GST)
From Part 1
How to Earn Money Online As A Freelancer
For those who already know their skills, you can freelance almost immediately. First, you'll need to find people who are willing to pay you well for the privilege. That's a tiny bit more challenging.
Start with your closest relationships, professional network and former employers.

Answer:
Who will say something in your favour?
Who can you ask questions?
Who can help connect you to others?
What can you offer others that is high-quality?

Note your relationships, but do not approach others looking for a sale. Instead, listen openly. Freelancing is about providing a service to a high level and being professional in your relationships and networks. It can take time. Brainstorm.
What service can you offer that other people are happy to pay you the amount of money that you require?
What common skills are required in freelancing?
Website Design;
Copywriting;
Search Engine Optimisation (SEO);
Graphic Design;
Social Media Marketing.
These are the top 5 skills now required of freelancers, according to LinkedIn News.
Keep your international transaction fees with Wise. Keep your international currency in an online account and convert it at a lower rate than at your bank.
Types of Freelancers
There are a number of types of freelancers.
Here are three common categories (but include others):
Academic
Academic Freelancers advise, research and teach.
Creative
Creative Freelancers create, for a profit, like:
Freelance artist: How to be a successful freelance artist?
Freelance content writer: How to be a successful content writer?
Freelance Illustrator: How to be a successful illustrator?
Freelance photography: How to be a successful photographer?
Freelance writing: How to be a successful writer?
Freelance writer: How to be a successful freelance writer?
Professional
Professional Freelancers share their professional skills, such as:
Freelance bookkeeping: How to be a successful bookkeeper?
Freelance copywriter: How to be a successful copywriter?
Freelance designer: How to be a successful designer?
Freelance editor: How to be a successful editor?
Freelance marketing: How to be a successful marketer?
Freelance programming: How to be a successful programmer?
Freelance social media manager: How to be a successful social media manager?
Freelance video editor: How to be a successful video editor?
Freelance videographer: How to be a successful videographer?
Freelance web developer: How to be a successful web developer
10 Ways To Help Earn Money Online
Write down your service and be able to describe it succinctly.
Workshop your skills, offering and 'pitch'.
Have a professional email address.
Creative an online business card.
Download an invoice template and have it ready to go.
Organise your method of receiving payment.
Record/manage your communications/emails.
Stay organised while looking for new or warm leads.
Consider platforms like Airtasker, Freelancer, etc.
Deliver a high-quality service or product every time.
What Is Freelance FAQ?
How much do you earn? Anything from not much to well-paid. Well, a happy freelancer can be one doing some fun work and some paid work, without too much of either if they chose. Or, you can say "Yes" to every project.

Yes, it can take time, including failures and lessons learned. While there are many ways to earn money online freelancing, some have a steep learning curve. Freelancing involves a 'side hustle mentality', for better and worse.
Freelance Platforms
Fiverr, Freelancer + Airtasker are in Australia. There are other local platforms.
What is An Entrepreneur?
An entrepreneur is someone who creates something, usually a business or product from their own work, by investment, or by a combination of both – for a profit. This takes hard work, a high risk of failure, and takes a team to get right. Remember, if it sounds too good to be true, it likely is…
Is Freelancing Like Business Ownership?
Yes, in some ways, freelancing is like business ownership. Often, it's almost indistinguishable. It helps to have:
Capital;
Good organisation/support staff;
Honesty and integrity;
Be good at drawing strong work/life boundaries and habits;
Stable career/part-time income.
Of course, a job isn't for everyone. Some people earn much more working for themselves or as business owners. That is what we will discuss next. Is Business Ownership For You?
3: Business Ownership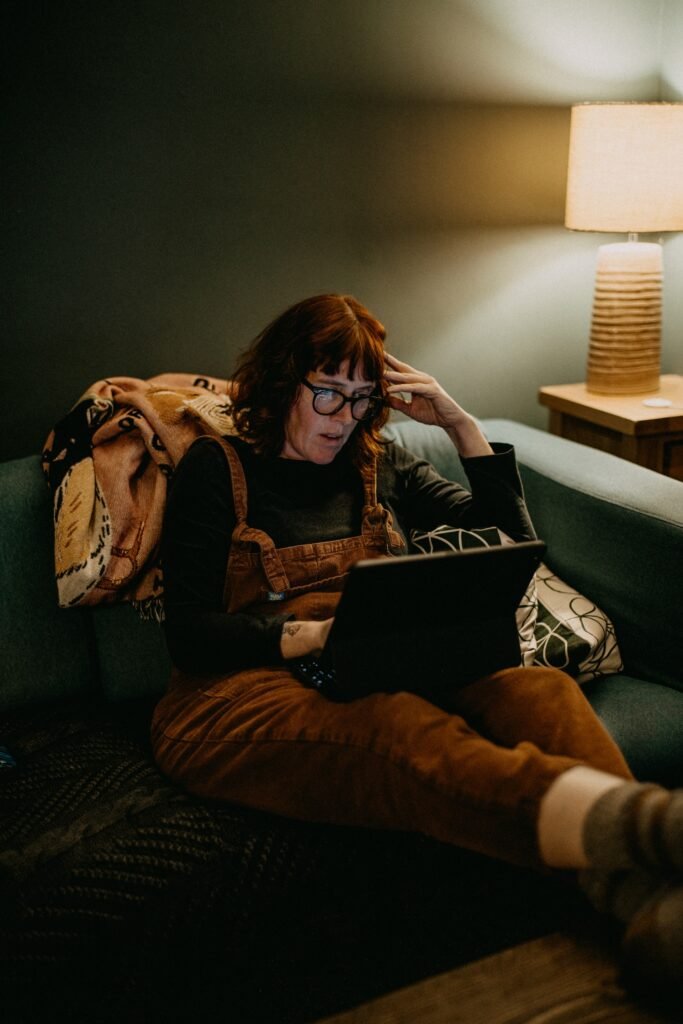 Mega-Guide to Australia for Digital Nomads.
Complete Guide to 50+ Digital Nomad Visas for Australians.
Want support to make your digital nomad dreams real? Get in touch.