Reading Time:
2
minutes
Disclaimer: This post is not to be taken as financial, legal, tax or migration advice. Please consult a registered professional or local embassy. Oh, Nomad! accepts no liability or responsibility to any person for actions taken as a consequence of this information, which is correct at the time of writing. We use and earn via trusted affiliates (at no cost to you). ohnomad.com is a participant in the Amazon Services LLC Associates Program, an affiliate advertising program designed to provide a means for sites to earn advertising fees by advertising and linking to amazon.com.au. All prices in AUD (unless indicated).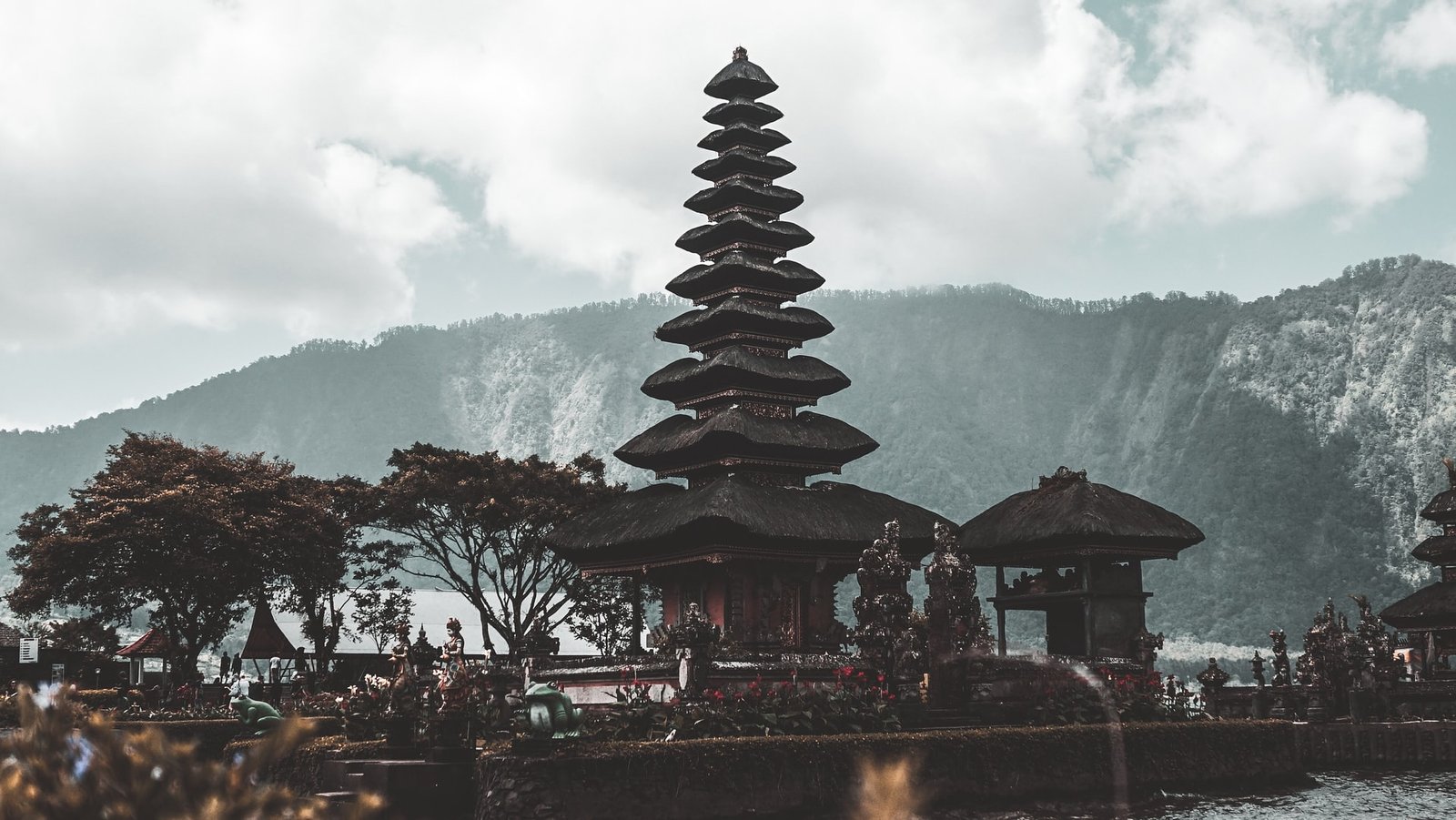 Bali Digital Nomad Visa
Sandiaga Uno announced a FUTURE 5-year Bali Digital Nomad Visa in early 2022. Remote workers are allowed to live and work legally on the island. The visa is still in development at the time of writing, but this post will be updated as new information comes in. There are several current alternatives:
Australians can visit Indonesia for tourism for 30-60 days visa-free.
4000 young people aged 18-30 each year are eligible for the Indonesian Working Holiday Visa that allows you to live and work in Bali (or one of the other 17,000+ islands) for up to 12 months.
An Indonesian Business Visa can be extended for up to 180 days, while a Multiple Entry (D212) visa is for those who "require several visits to Indonesia for the purpose of official government activities, business or commercial activities, tourism and social or family visit[s]".
There are also several other visas in surrounding countries in Asia for Australians that you can consider.
Read more in DIGITAL NOMAD VISAS ASIA: A GUIDE FOR AUSTRALIANS.
What is a digital nomad visa? While each visa is different, they generally offer those who earn their income independently of the country that they are in (such as remote workers, freelancers, entrepreneurs and online business owners) 1-3 years in which to legally travel and work in that country.
Bali Digital Nomad Visa Cost
The cost of the Bali digital nomad visa is still unknown.
A Multiple Entry D212 Visa currently costs IDR 500,000 (≈$50 AUD) per application, while a Working Holiday Visa is ≈$250 AUD, so it may fall around this range.
Bali Digital Nomad Visa Requirements
The visa requirements have not been announced, but will likely require you to:
Be over 18 years of age;
Hold a current valid Australian Passport that is still valid for at least 6 (six) months;
Earn a min. annual income earned outside of Indonesia via remote work, freelancing or business ownership;
A return ticket or a connecting ticket to continue the journey to another country.
Bali Digital Nomad Taxes
Although not officially confirmed, there are suggestions that those working on the Bali digital nomad visa would not pay tax on income derived from sources outside of Indonesia. Australians who remain Australian citizens for tax purposes would likely still need to pay taxes at home, but it is always best to confirm with a registered tax agent.
Digital Nomad Bali Cost of Living
The cost of living (COL) in Bali is Low. The COL in Bali, Indonesia is 56.36% lower than in Sydney, Australia.
Bali Digital Nomad Community
There is a large digital nomad community in Bali, located in places such as Kuta, Canggu, Seminyak, and Ubud.
Bali Digital Nomad Information
Mobile internet speed (Global): ≈9.9 Mbps (88/100)
Global peace index: 47/163
Official site: Australian Embassy Indonesia
Bali Digital Nomad Visa Summary
While the announcement of the Bali digital nomad visa is very exciting, there is still very little information at present. As soon I know further details, I'll update this post. Stay tuned because this will be a very exciting opportunity once it is formally launched!
Want support to make your digital nomad dreams a reality? Get in touch.
As digital nomad information is ever-changing, bookmark this post and check back later for updates.
For 50+ Digital Nomad Visas available for Australians, see our Complete Guide.